Other services
Looking for professional assistance in other multi-faceted projects?
We're known for the high quality, affordable, professional and low-impact service we provide when it comes to landscape architecture and pool removals and outdoor restoration.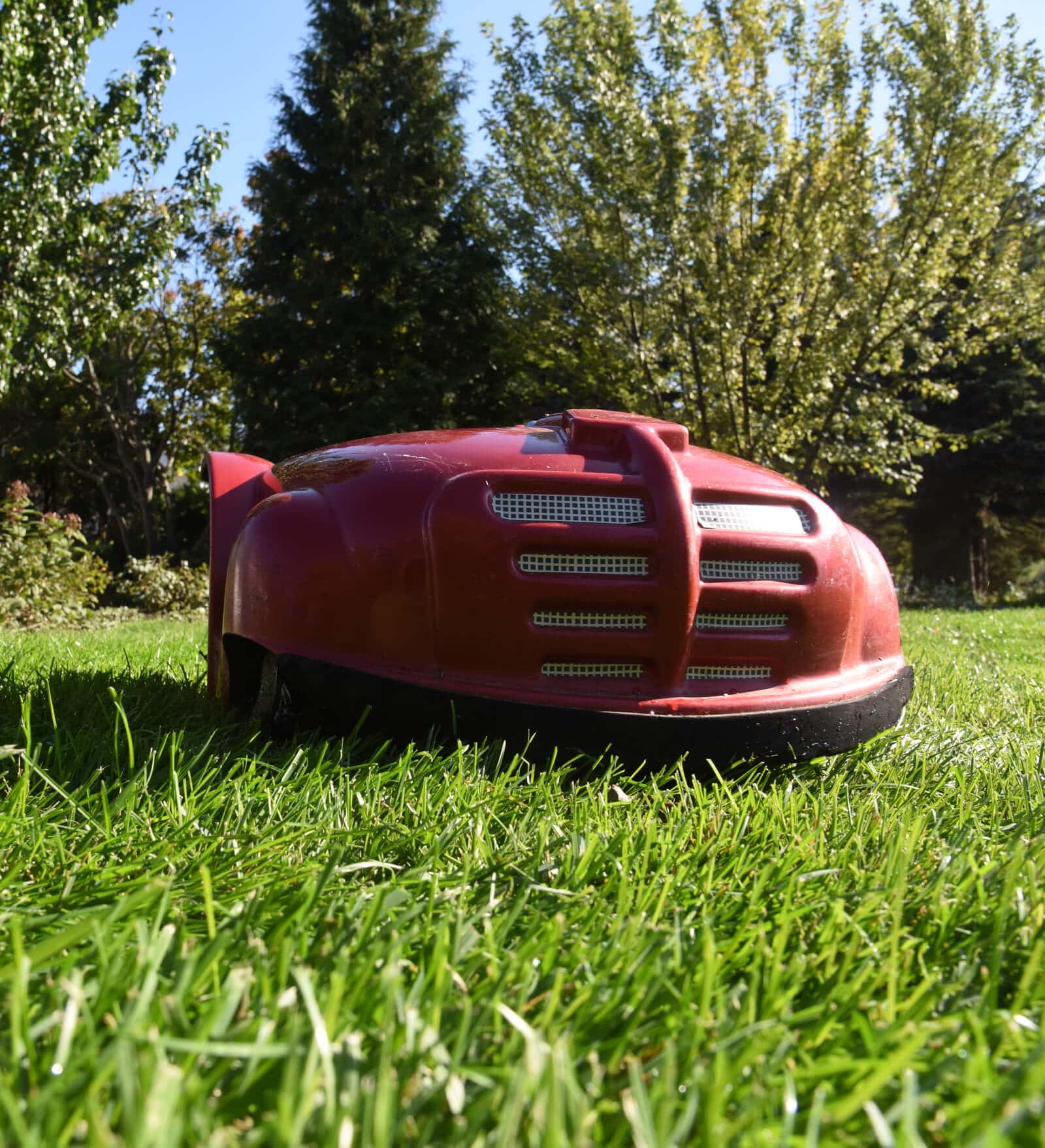 Mack Land, LLC also specializes in serving clients with other multifaceted projects.
These include earth work, utilities, new structures, driveways, landscape and lighting from conception to installation. We are also one of the first to provide robotic mowers on commercial & residential sites.
Commercial Snow Removal 
Snow Plowing
Hand Shoveling
Salt
Ice Management
Snow Hauling
24/7 Service
Plow Trucks, Skid Steers, ATVs, Six Wheelers
Construction & Project Management 
Driveways, Walkways and Patios
Pre-fab & Custom Garages, Steel & Wood Structures
Hardscape Installations
Planting Installation
Mobility and Logistics