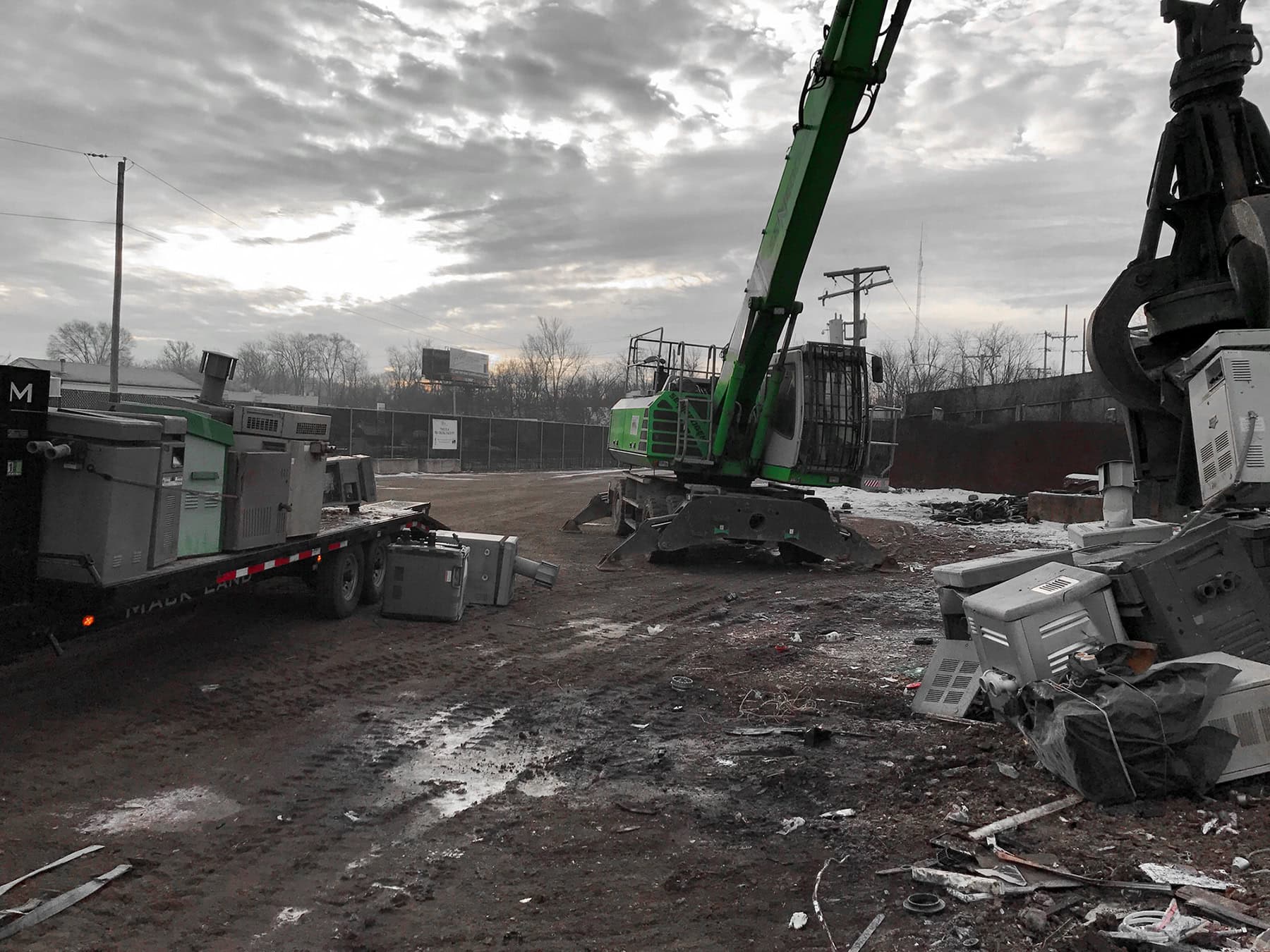 Recycling Pool Heaters
By: Tyler Mack | January 9, 2018
The question about Recycling Pool Heaters often comes up.
When you remove as many pools as we do here at MackLand we tend to accumulate a lot of recyclable material such as pool heaters. Recycling pool heaters at a state regulated facility follows our ethos of being as friendly to the environment as possible on every job that we do.
How do you prove you're the industry leader?  Drop off 33 pool heaters at a time from our Illinois operation, to be reborn into new products that you may be using tomorrow.
Both our Chicagoland and Denver Metro operations strive to reduce the impact to your property and to reduce the impact to the environment by keeping trash out of the landfill and recycling all the various debris generated from a pool removal including the Recycling Pool Heaters. 
Boulder Colorado Pool Removal
With this Boulder Colorado Pool Removal project a repeating theme occurred. The customer made the de…
Aurora Colorado Pool Removal
Introduction A swimming pool can be a source of endless enjoyment during its prime years, but as tim…
Loveland Colorado Pool Removal
Loveland Pool Removal This Loveland Pool Removal project was an interesting one. Recent empty nester…